Small things I've been drawing.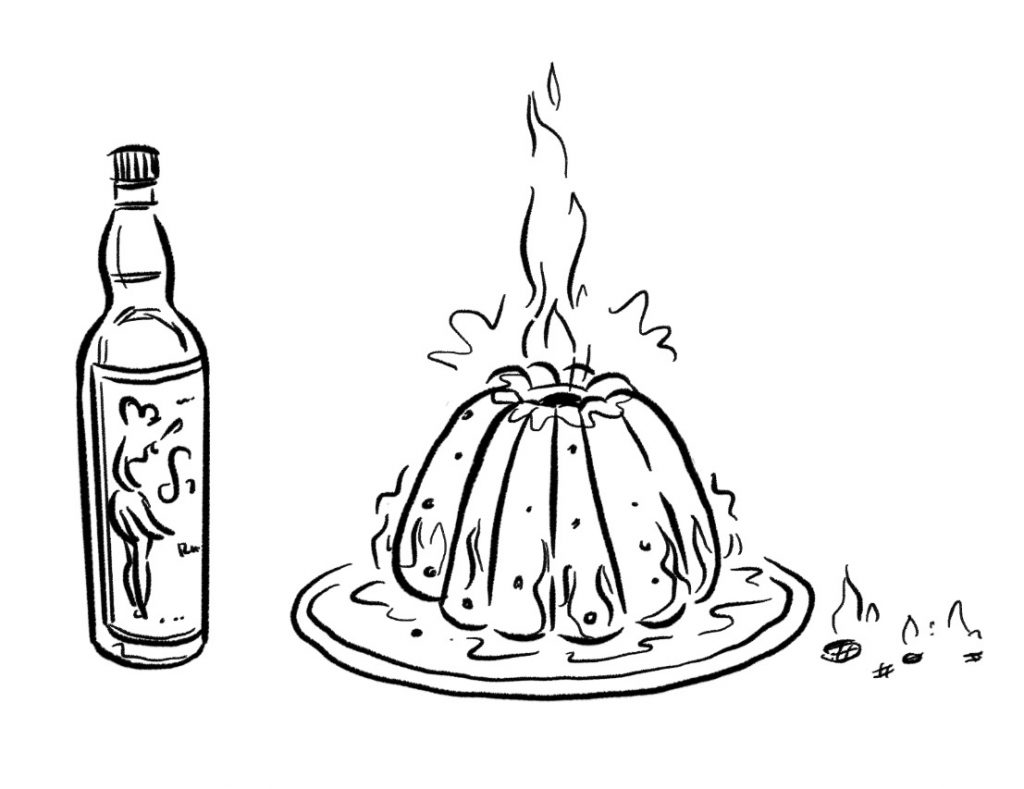 The Christmas pudding had a new in the middle this year, and shot fire out of its hole in an uncomfortable way.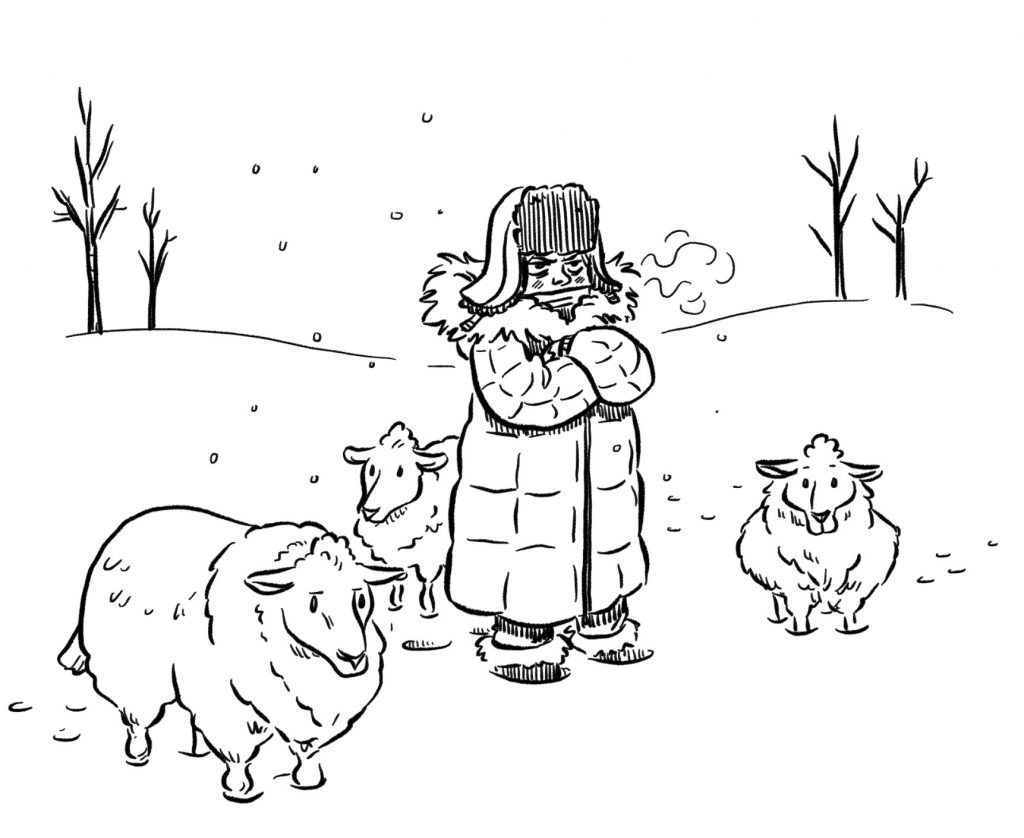 I got really mad about socks and wanted to run away to Ontario. I was told I could not do that thing.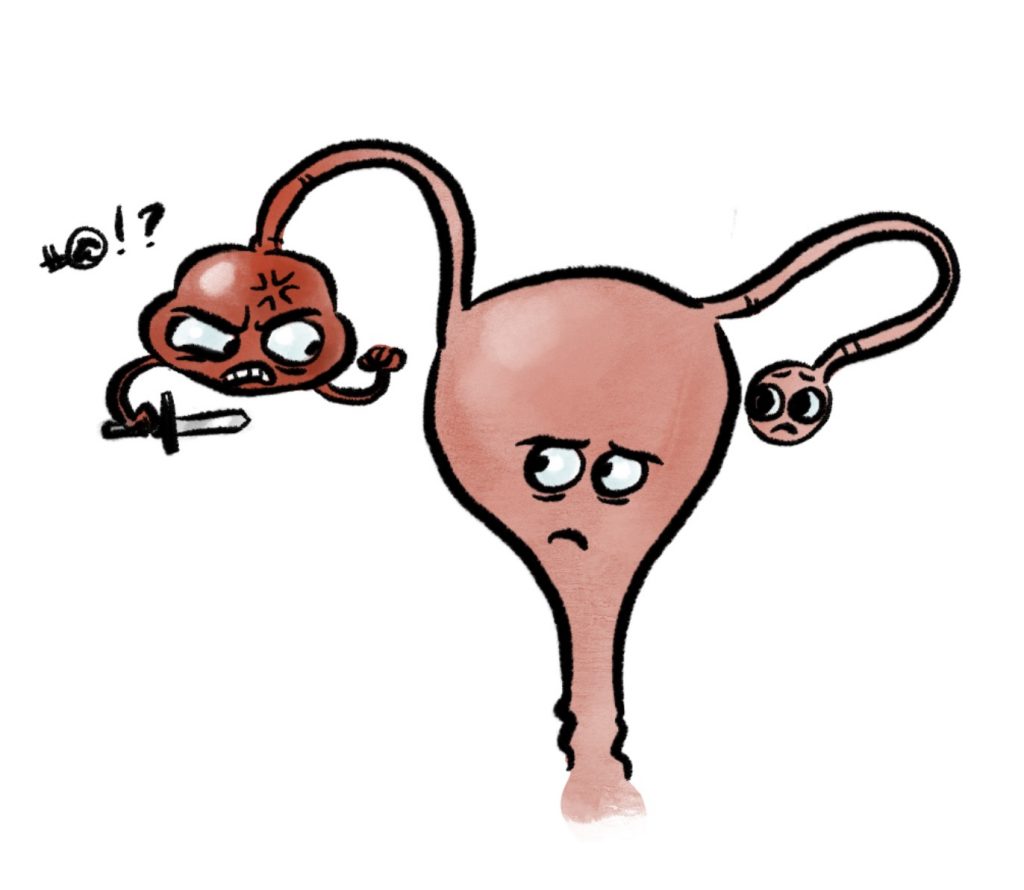 I can still design socks with PROPER USE INSTRUCTIONS ON THEM, though. Things socks are not for: straining beer grain, mopping up cat pee, leaving in the chicken coop, sneezing into like tissues, and wearing on parts of you that shouldn't have socks on them. Unless it is for comedy or puppetry. Which it wasn't.
There is no cute way to talk about internal health issues. OR IS THERE?
No, there is not.